Like me, I know many girls are confused out there about what to buy and what to wear on a particular occasion. Here I am listing some must have clothes which every girl should have in her wardrobe. If you like my list let me know in the comments below. I will appreciate it.
so here you go…………..
1. A classic white shirt
In my opinion, every girl wardrobe is incomplete without this shirt. Just pair it with your favourite pair of jeans, skirt or shorts and you are good to go.
2.  A pair of jeans
in my wardrobe jeans is something I can never live without in winters. Be it be skinny jeans, high waist, rugged, monkey wash, boyfriend jeans or any other type of jeans I have tons of them in my wardrobe and in ton of colours.
3. little black dress (LBD)
LBD is must for everyone . you can wear it in meetings, on a date, a day and night with friends and loved ones.Just pair it with black heels and you are good to go.
4. Tank top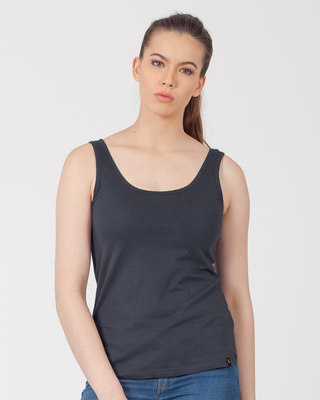 A tank top is good for a relaxed and casual look. Just grab some pretty tank tops with are available in the market.
5. shorts
you must have some denim and printed shorts in your wardrobe. just pair them with a shirt, crop top or tank top and create your own style statement.
6. crop top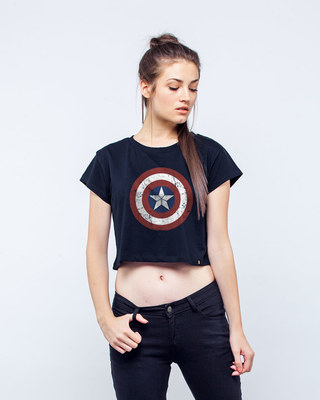 there are varieties of crop top available in the market. buy those which compliments you choose comfort above all.
7.Skirt
Everyone should have a skirt in your wardrobe. let it be skater skirt, wrap-a-round skirt or a long skirt.
8. T-shirt
a printed t-shirt or plain t-shirt with solid colours is a must.
9. Denim shirt
denim shirt gives a different niche to all you look.
I have read many other blog posts for many bloggers and I just came to a conclusion that list of must haves can be neverending. I am ending my blog post here only. there are many other items which are left and to conclude them I will create another blog posts about must haves.