i know you all was waiting for my another list of must haves for girls. As i have said earlier according to me this list  is never ending and i have divided this list into a no. parts. This is part 3.
If you haven't read my previous post about must haves click on the link down below
Must haves in every girl wardrobe
Must haves in every girl's wardrobe (part 2)
So now move on to the list
1.Shrug
whether it is long or short every girl should own it.
2. patiala 
it gives a little Indian look to your attire.
3. dhoti pants
these are super cool, stylish and comfy.
4. sundress
5. formal dress
for formal occasions
6.Gowns
7. lace dress
it is for someone who just love laces and details.
8.off shoulder dress
to flaunt your collar bones.
9. cold shoulder dress
10. one shoulder
11. kurtis 
12. off shoulder top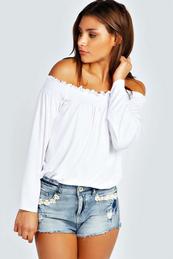 that's it my list of  must haves is complete . If you like my list comment in the comment section  below . i will appreciate new ideas. I will also create list of foo wear accessories for girls to so stay tuned.