First of all, happy music day everyone!!
For me, This day is very special, and it will be special to all the music lovers.No matter in which country you and what language you speak, music connects everyone.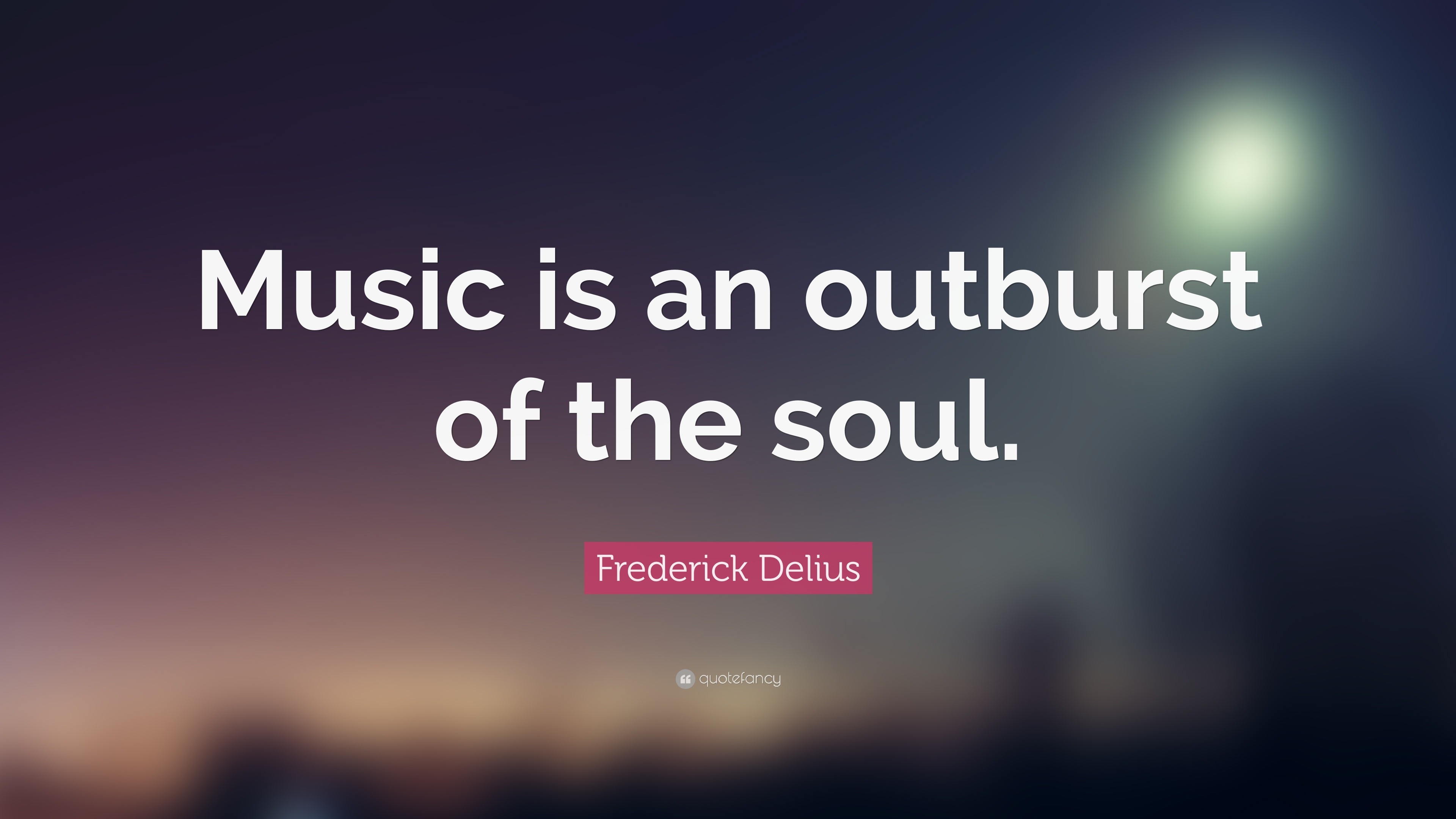 So on this special day, I am going to share some of my favourite old melodies.those evergreen songs which I personally like.
Pyaar Deewana Hota Hai- from the movie " kati patang" , beautifully sung by Kishore Kumar, directed by RD Burman and written by Anand Bakshi.
2.Tujhse naraz nhi zindagi- from movie " masoom" , sung by Lata Mangeshkar, music director; RD Burman and written by Gulzar.
3. Hume tumse pyaar kitna- from movie " kudrat", sung by kishore kumar, music given by : RD burman, written by Majrooh sultan puri.
4. Aapki nazaron ne samajha- from movie " anpadh", sung by lata mangeshkar, music by madan mohan, written by raja mehndi ali khan.
5. neele neele ambar par chand jab aye- from movie " kalakar", sung by kishore kumar, written by indivar and manoj kumar, music composer anand ji and kalyan ji. origanl and remix both)
original
Remix ( i am in love with this remix) by Sanam
---
There are endless great Old melodies but These are some of my favourite. So what do you think about thes songs? let me know in the comment section.
My Previous Post
Have we been taught poetry all wrong?